"People with uncommon taste share an uncommon lifestyle"
If you're searching for the extra special 'Presidential Suite' level material with elite-embroidery design Pratesi Bed Linen is all that and more.
Woods have been specially selected as one of only two worldwide official stockists.
Woods has been synonymous with fine linens since 1733, we have also supplied Pratesi for over 75 years and we're pleased to announce they are back, with their renowned archival designs set upon 'Angel Luxe' Egyptian percale cotton.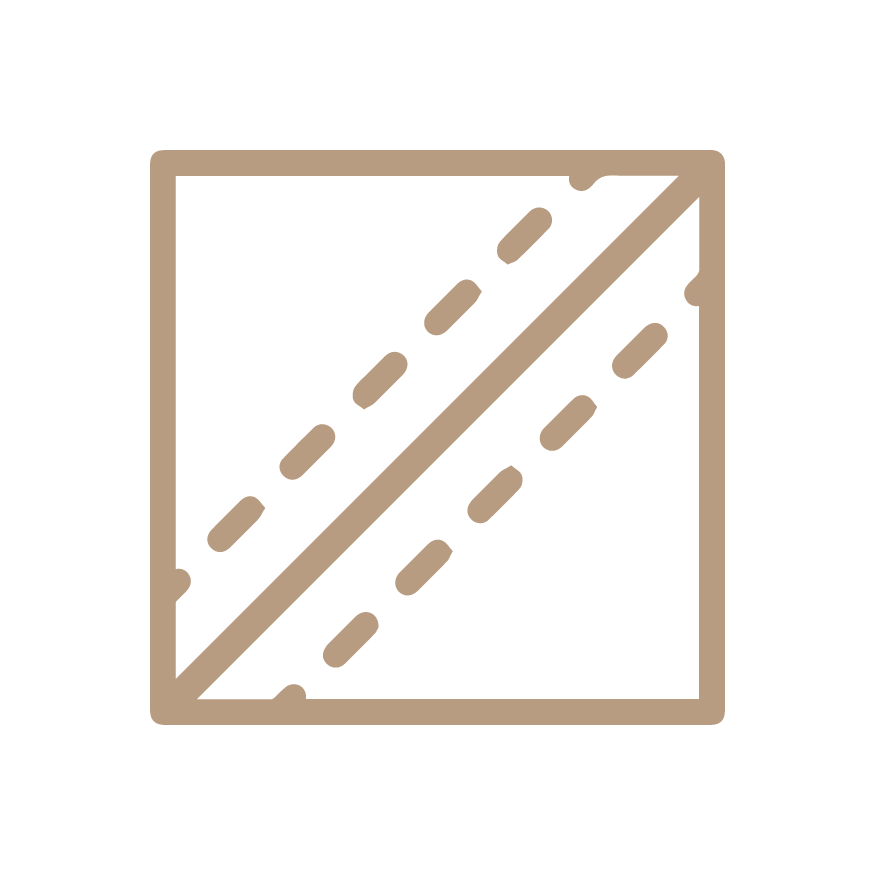 Presidential Suite Linen

Made In Italy

Angel Luxe Percale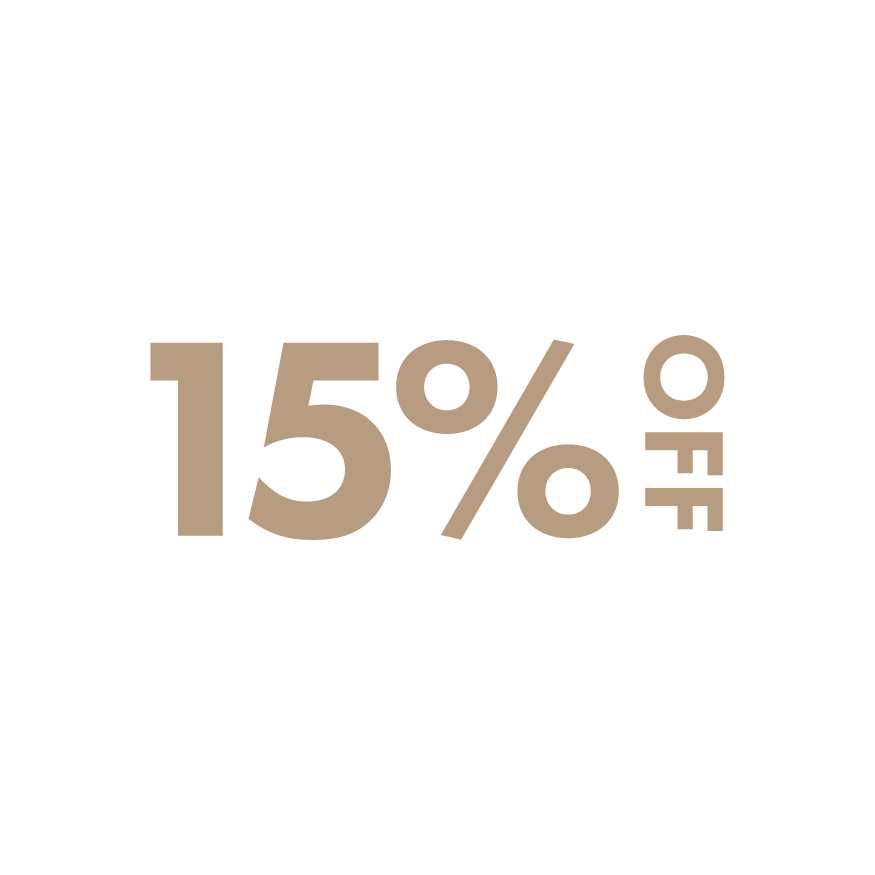 Your First Order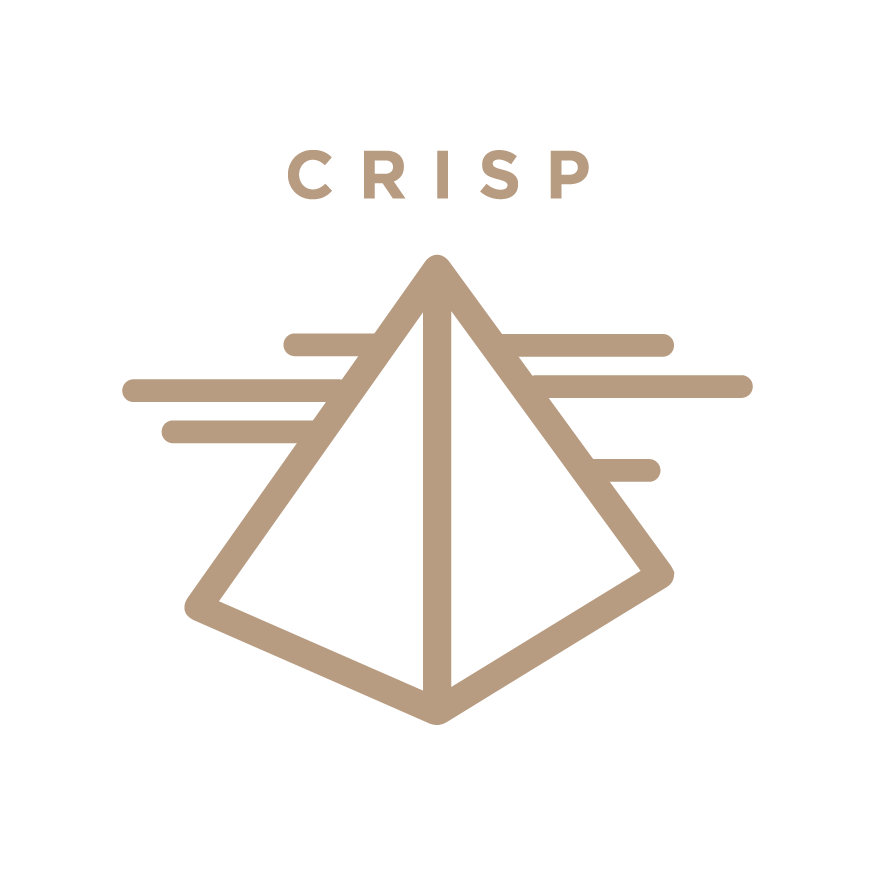 Crisp Egyptian Percale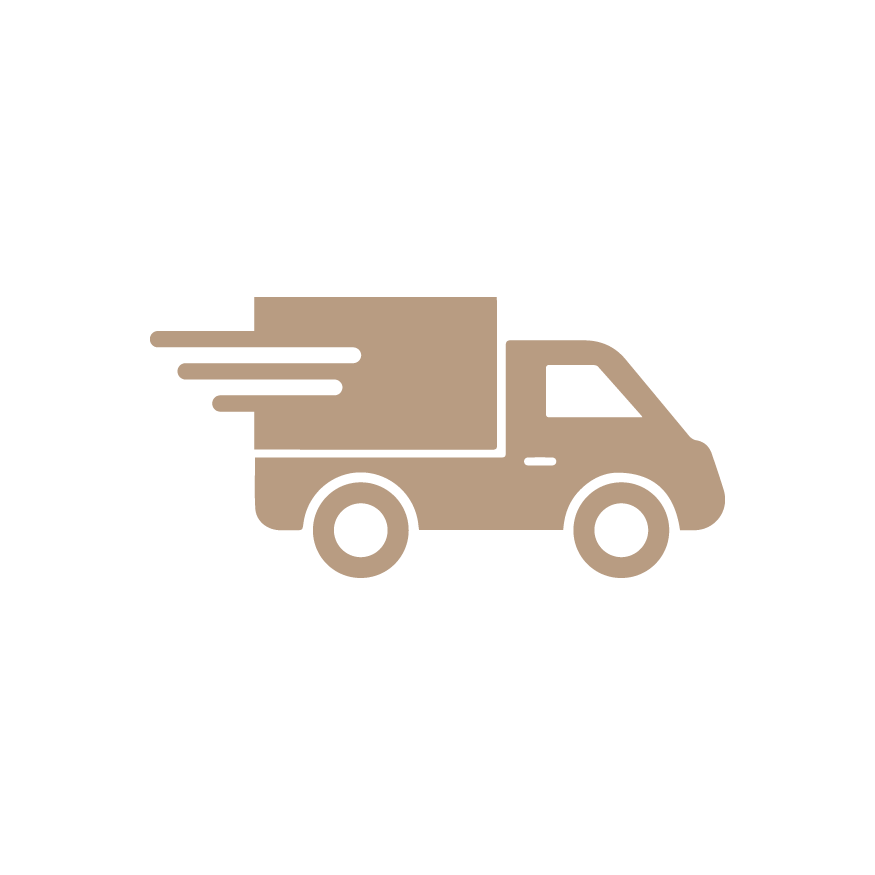 Free UK Delivery Over £250
Pratesi Bed Linen & Bath Towels
In 1896, a young wine merchant named Remigio Pratesi fell in love with a beautiful woman in his village outside of Florence. In hopes of wooing her, Remigio commissioned an exquisite set of linens handwoven by local seamstresses.
The rest, as they say, is history.